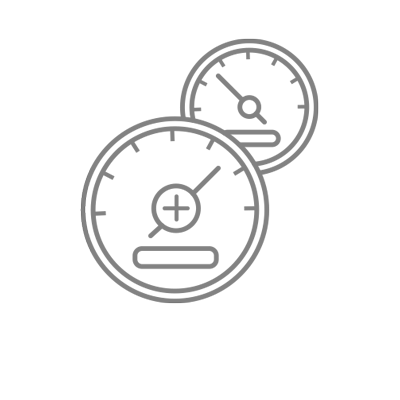 We offer Investment Grade Muscle Cars and Classics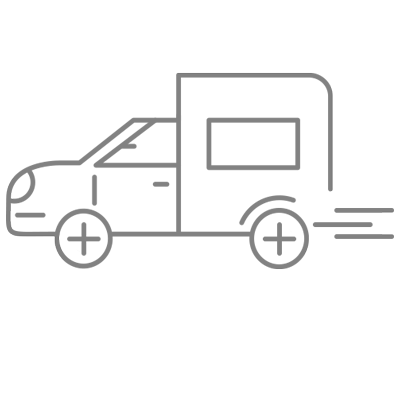 We Buy and Sell:
1965-1970 Shelby Mustangs, 1965-1973 Ford Mustang Fastbacks, Convertibles, and Big Block low production cars in all conditions
​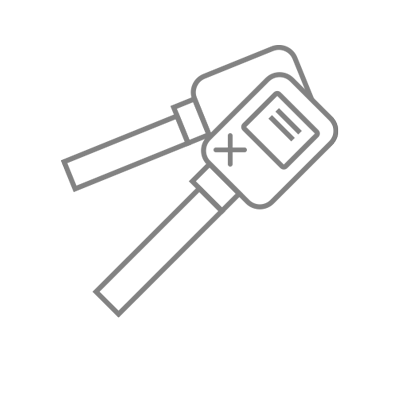 Family Owned and Operated
At GTS Classic Motors, we offer special, historically significant, muscle cars from decades past. Our cars are our passion, and we take pride in the fact that these cars are not "quick flip" purchases to "turn a buck". If each and every one of these cars were to stay in our collection for years to come, we would not be disappointed as each car was bought for our personal collection!